Elegant Tented Wedding
private estate, lake geneva wisconsin
Planning and Design by Bliss Weddings & Events Inc.
Photography by Avery House
This beautiful couple loved the idea of having their summer wedding at their gorgeous estate on Lake Geneva, and we agreed! It is perfectly located right off the lake with a sweeping back yard perfect for 2 tents- one for the ceremony (although we really wanted it open air but mother nature didn't agree, so up with a tent lickety split for their ceremony) and one for dinner and dancing. Cocktails and lounge were al fresco out on their portico and back patio. The escort card was built on a wall covered in wild smilax and speckled with fragrant gardenias. Dinner and dancing was classic and comfortable with a white carpeted floor, lots of crystal chandeliers and a palette of crisp white, amethyst and flax linen. We ended the evening with a spectacular fireworks show off a barge in the middle of the lake for all their neighbors to enjoy.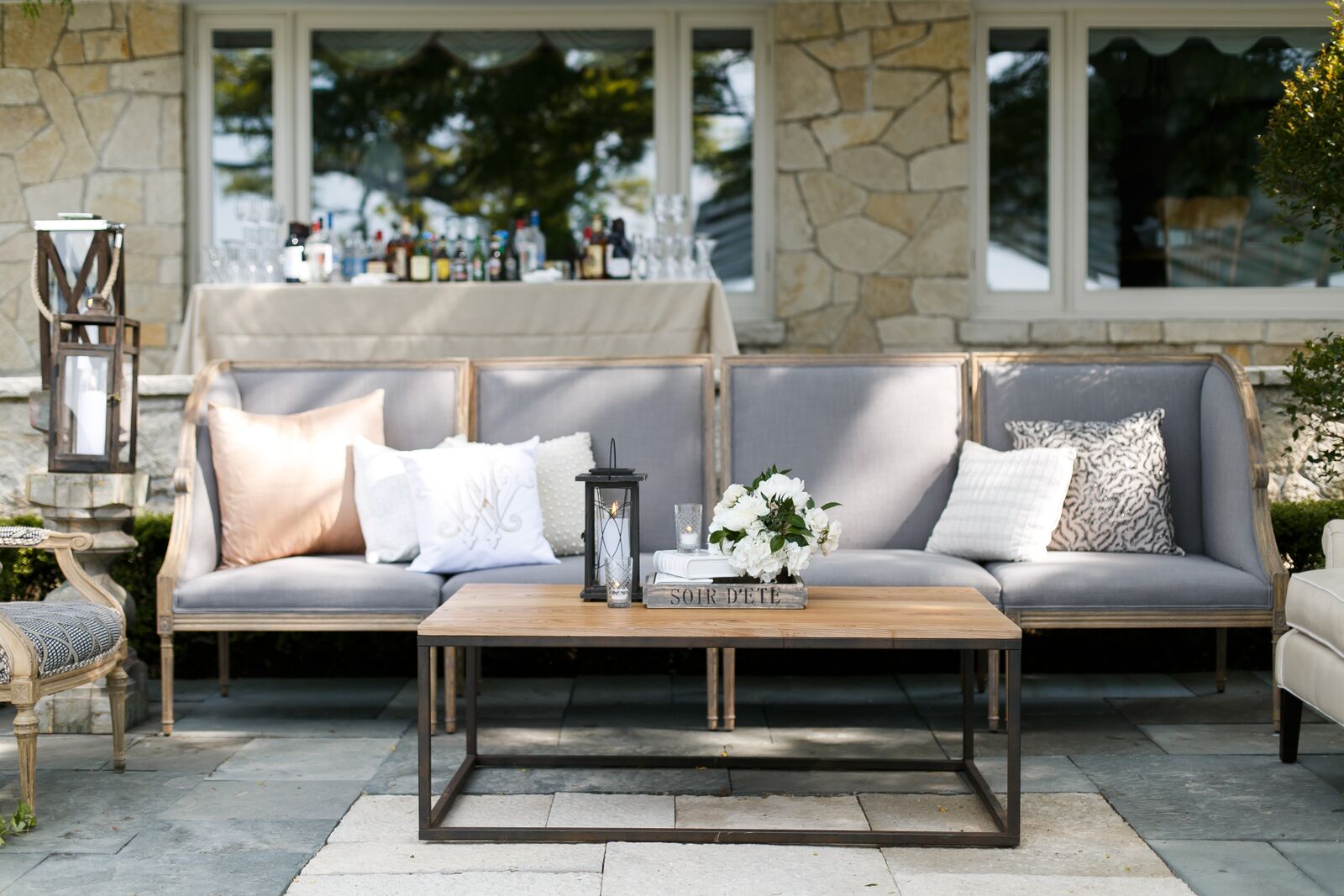 1
2
3
4
5
6
7
8
9
10
11
12
13
14
15
16
17
18
19
20
21
22
23
24
25
26
27
28
29
30
31
32
33
34
35
36
37
38
39
40
41
42
43
44
45